Real estate agency Sophia-Antipolis (BIOT - FRANCE) French riviera luxury properties, Villas and apartments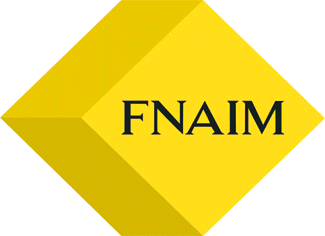 Welcome to HOMEXA IMMOBILIER SOPHIA-ANTIPOLIS website
SALES - RENTALS - RENTAL MANAGEMENT - PROPERTY CARE TAKING
HOMEXA - Your real estate agency in Sophia-Antipolis (Biot - FRANCE) offers you its experience and knowledge of the local market, and offers you a personalized service to help you to carry out your estate project in the best conditions, even if you want to purchase, to sell, to rent or to let your property in Sophia-Antipolis, Antibes/Juan-les-Pins, Biot, Valbonne, Golfe-Juan, Mougins, Cap d'Antibes or Super-Cannes.
Specialized in french riviera high end real estate, our estate agency in Sophia-Antipolis provides you a full range of services dedicated to your property or your household matters.
Luxurious properties and villas management on the Cape of antibes, Biot, Valbonnne, Mougins, Super-Cannes and surroundings.
PROPERTY MANAGEMENT and CONCIERGE: Because your property on the French Riviera deserves special attention, we ensure for you, in your absence or during your stays, the monitoring of your property and the maintenance of ithere in all these aspects in order to preserve it at best, to anticipate or to manage any problem that could occur and to prepare the villa before your coming or before a rental. Our expertise in the field will bring you the satisfaction you expect. We can also provide certain services à la carte according to the specificities of the villa or apartment or your expectations.
Buying - Selling - Renting - Managing properties
Feel free to contact us to discuss about your estate project.
HOMEXA TEAM