Juan Les Pins properties: luxury real estate for sale and for sale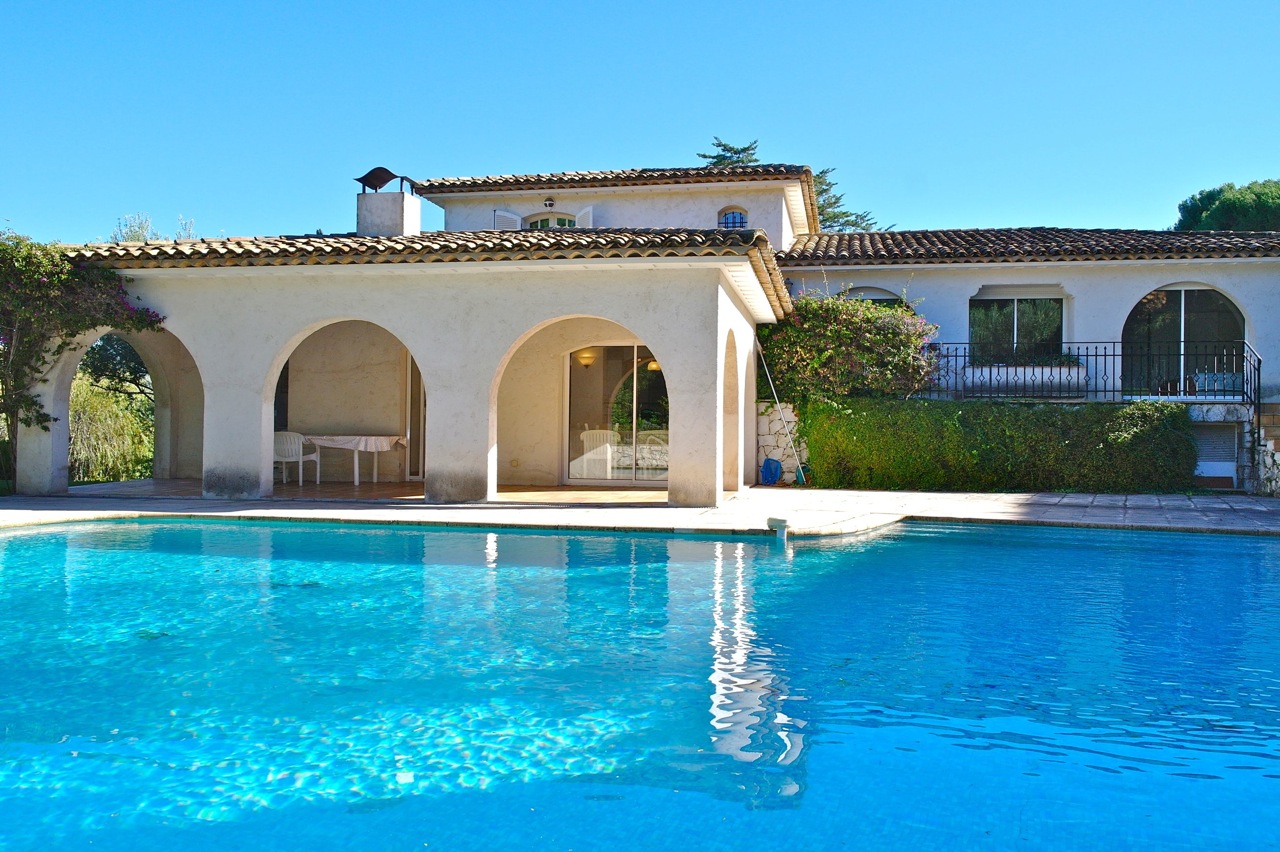 Our real estate agency Sophia-Antipolis offers a special page real estate Juan-les-Pins! Below you'll find ads of apartment rentals in Antibes Juan-les-pins, for those looking to rent. If your project focuses more on the acquisition of property in Juan-les-Pins, you will have access to a series of offers to find your apartment or house to buy in Antibes Juan-les-Pins or the surrounding area. immediate. Juan-les-pins is full of offers for villa for sale or villa for rent and Homexa has selected for you, the best of them on popular sectors such as Cap d'Antibes, Saramartel, the kids, saint-maymes, the brusquets. If your search area is more extensive, we invite you to discover our section "Sales" which includes our entire range of real estate in Sophia Antipolis, and therefore all the surrounding municipalities, like our real estate section Valbonne for example .. You can also consult our section for the neighboring towns: Antibes, Valbonne and Biot, if you are looking for an apartment in Valbonne or a house rental Biot.
The city of Juan-les-Pins, jewel of the French Riviera, seaside resort that attracts a quality clientele in search of an exceptional quality of life, between sea and mountains, ideally located between Nice airport and Cannes, Juan-les-Pins is a town where life is good and full of attractiveness such as its sandy beaches, restaurants, bars and the famous Cap d'Antibes with its luxury villas and the bay Garoupe or Bay of Billionaires with its exceptional properties, the immediate vicinity of Sophia-Antipolis which is a pool of very important jobs, the many leisure activities that can be practiced all year thanks to the ideal climate as boating for lovers of the sea, or the proximity of many golf courses, among the most beautiful of the French Riviera, for our golfing friends.
Our team of professionals is at your disposal to assist you in the realization of your real estate project on Antibes Juan-les-Pins and the surrounding area: Biot, Sophia-Antipolis, Valbonne, Mougins, Golfe-Juan and Super-Cannes.